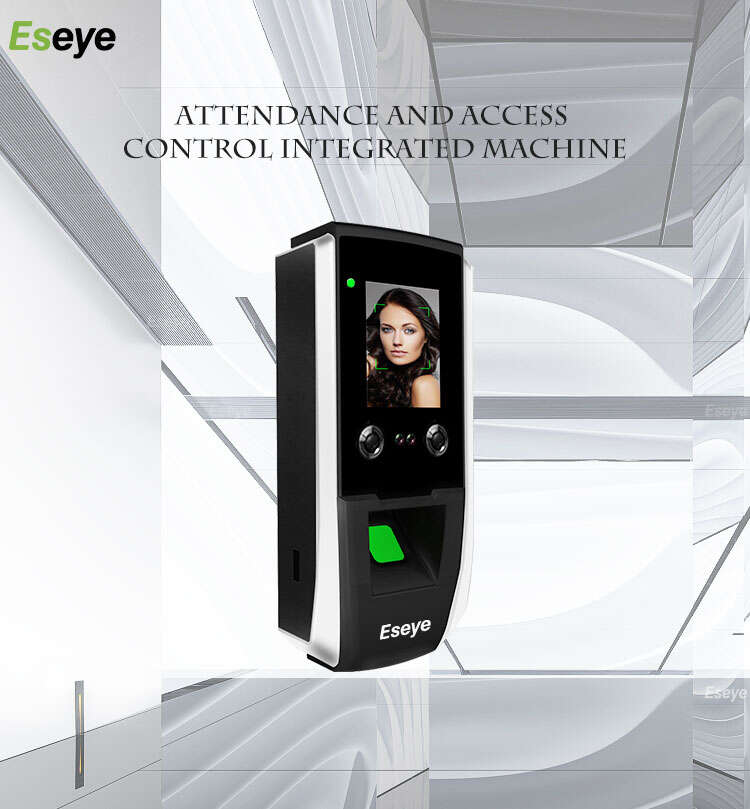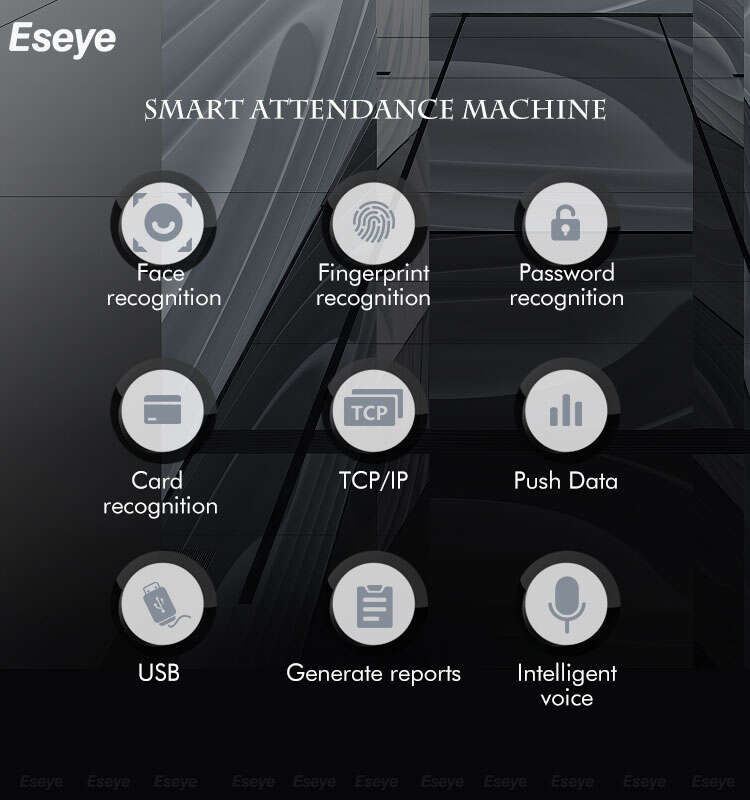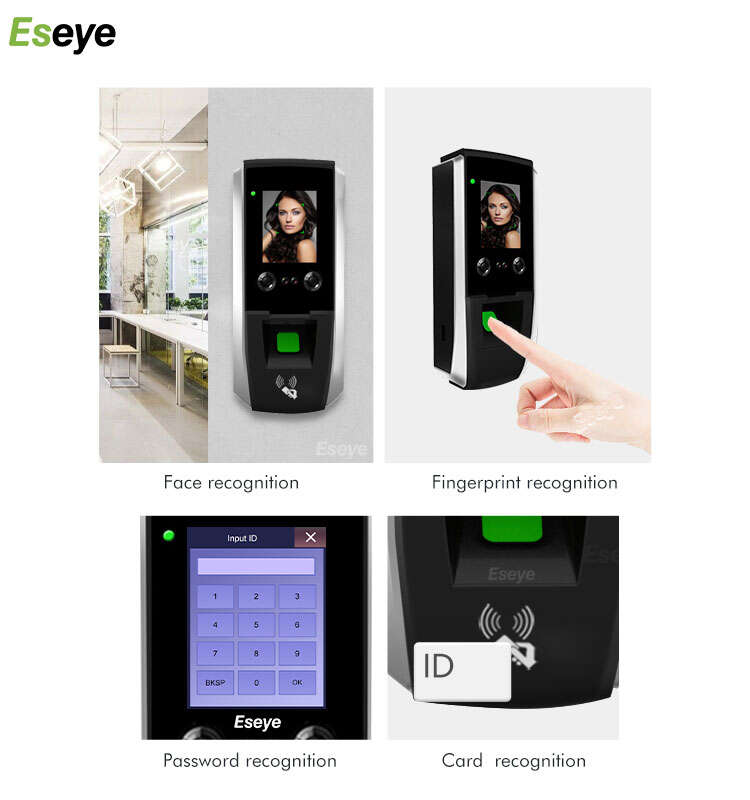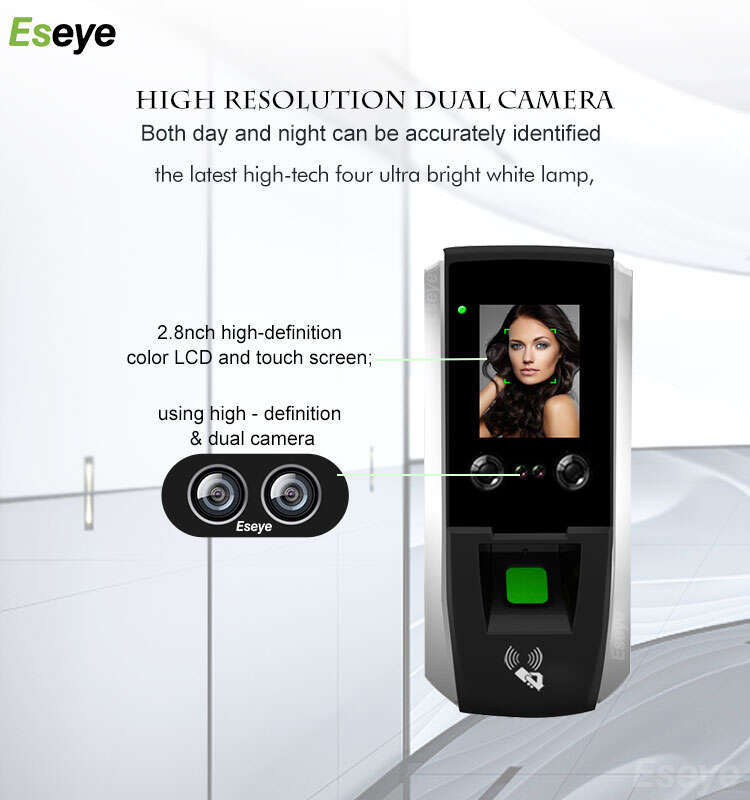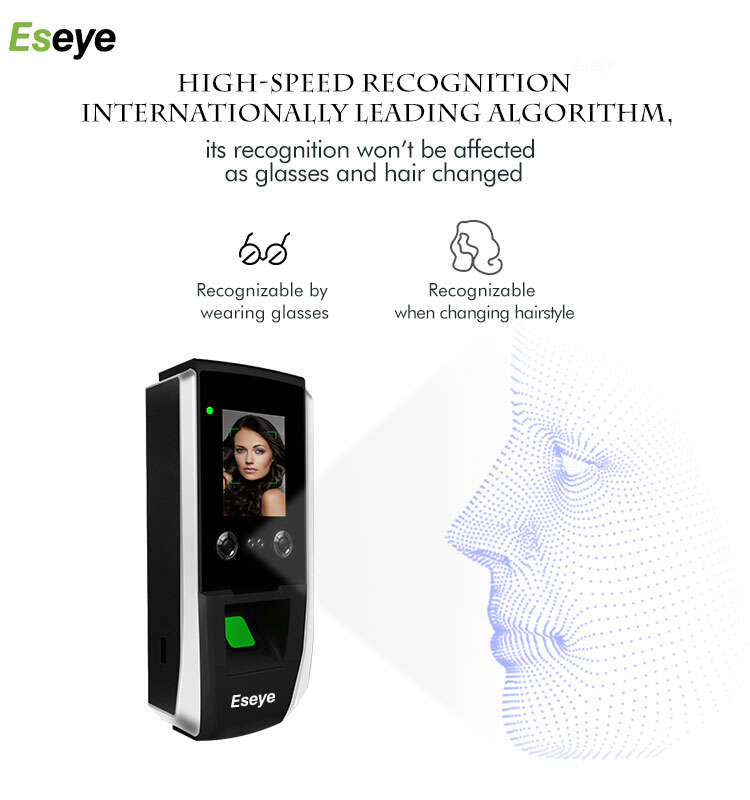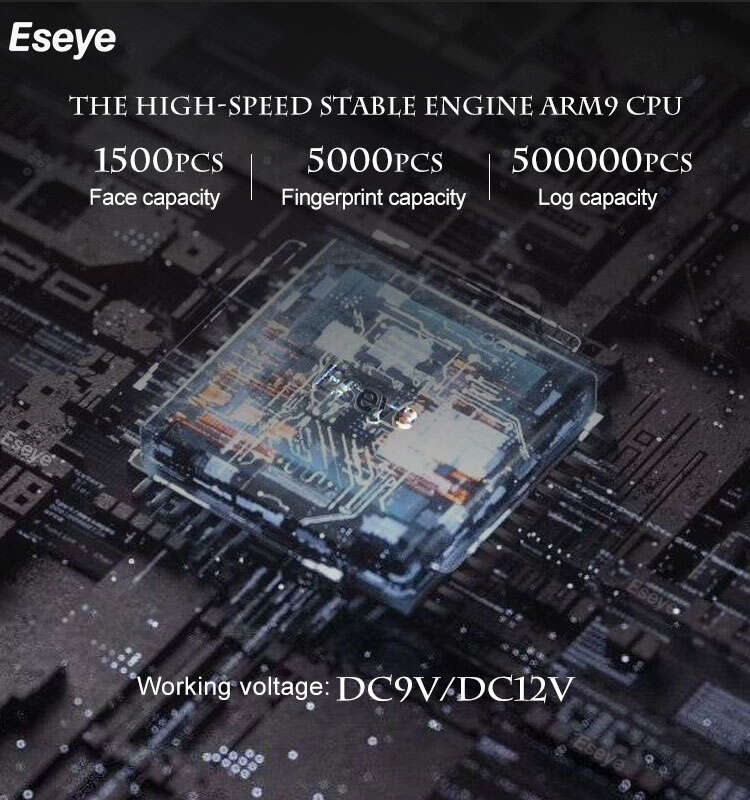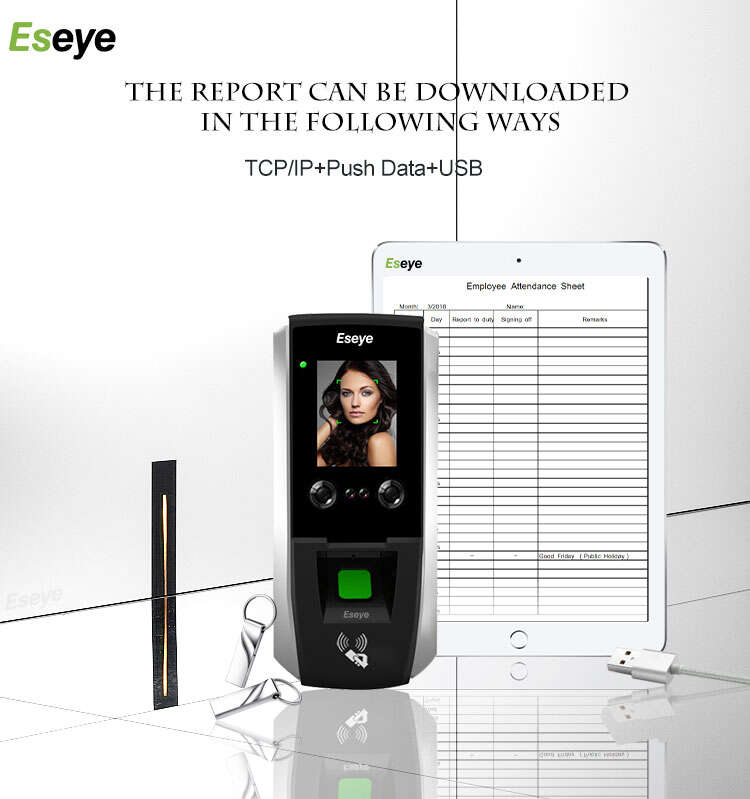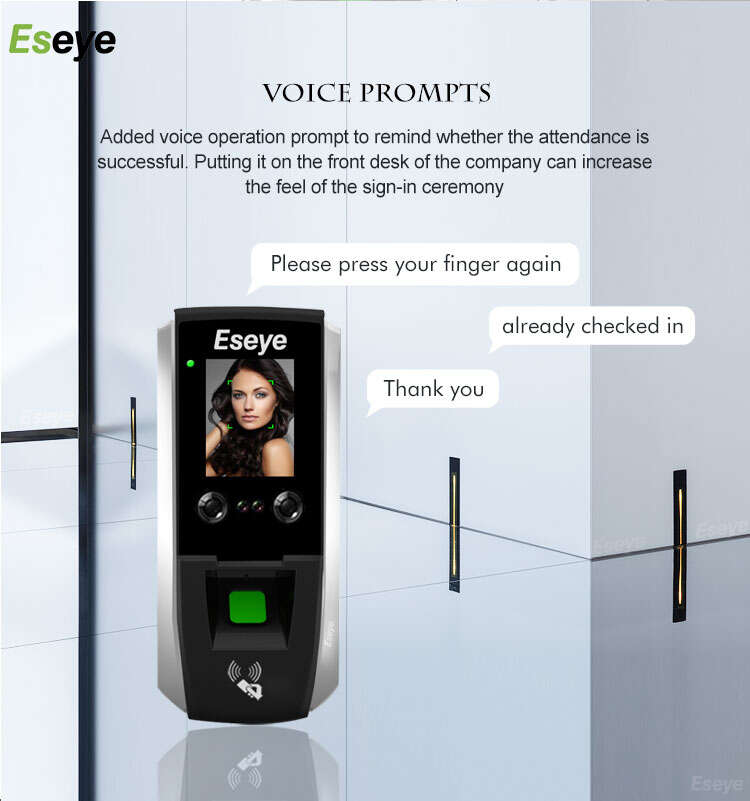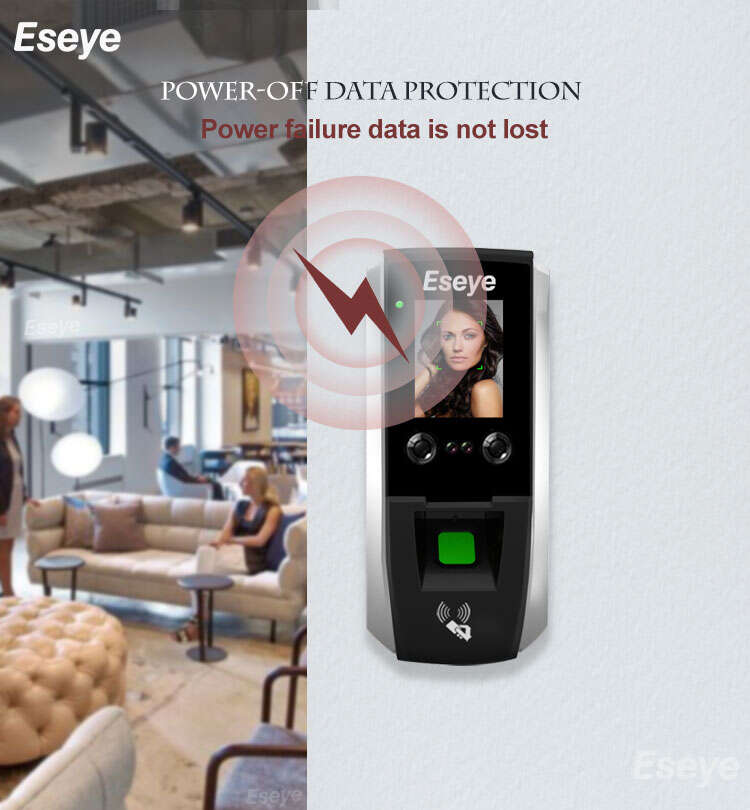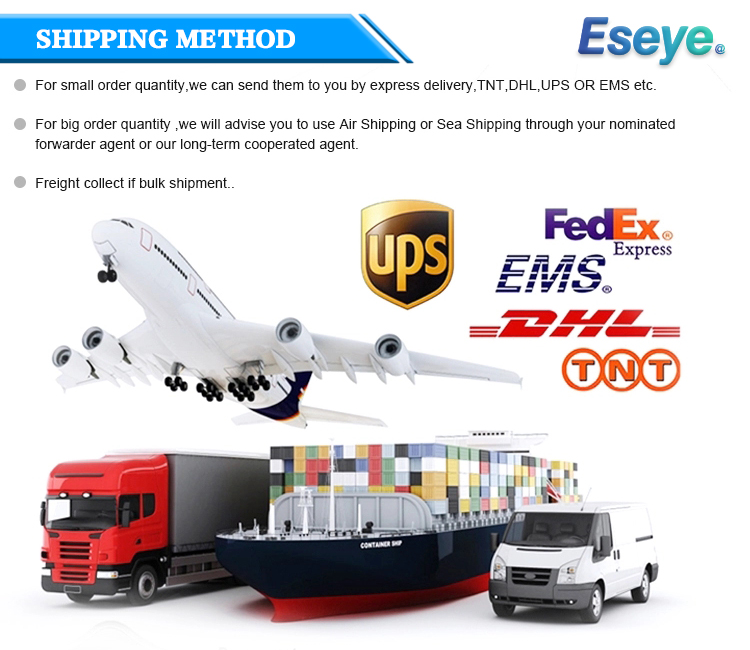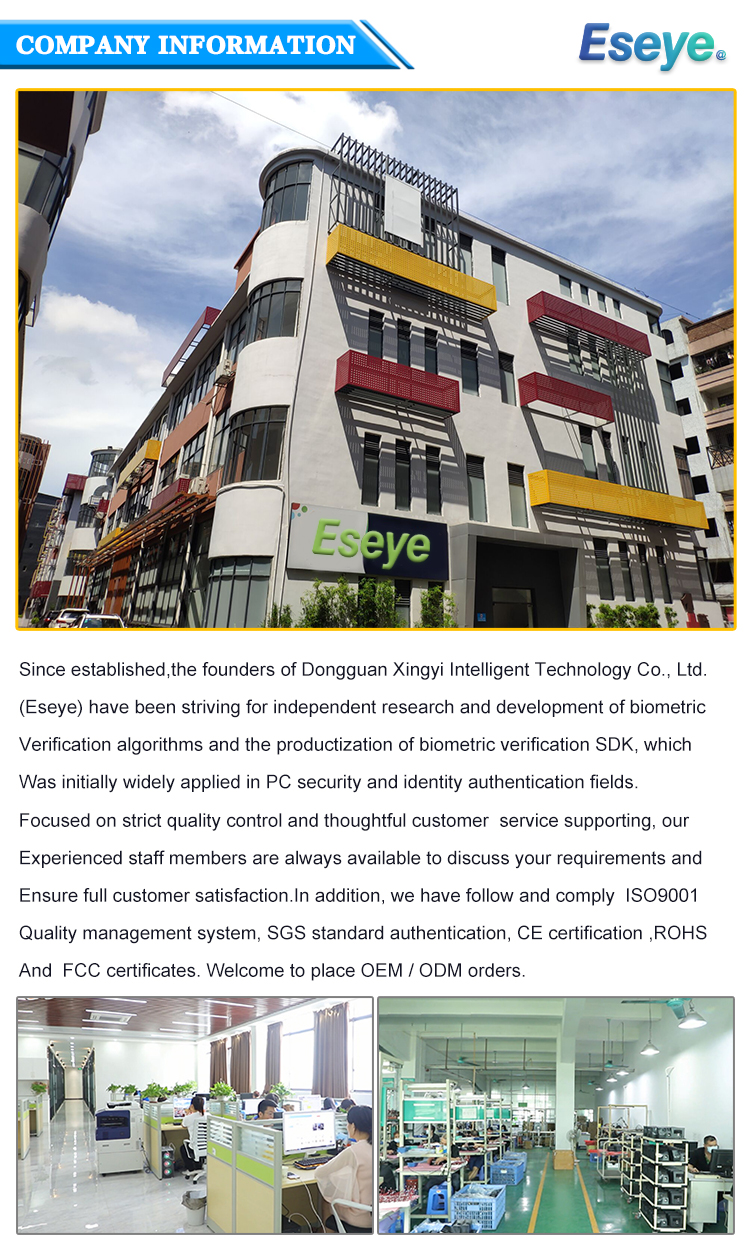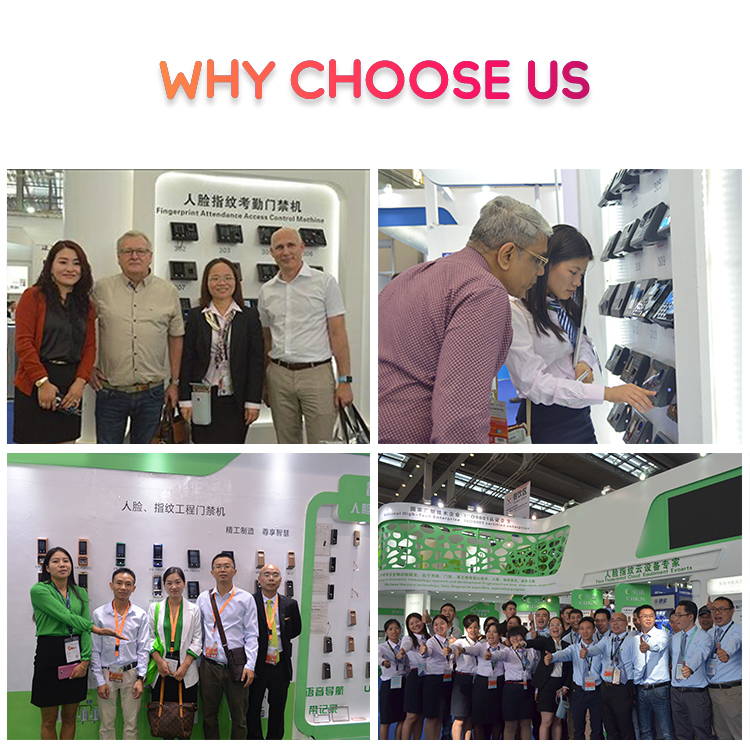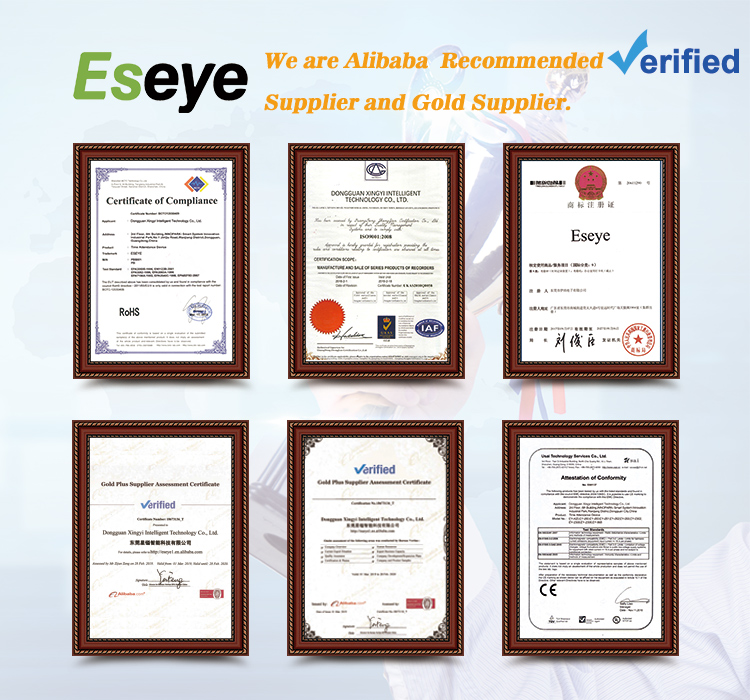 About Eseye
Dongguan Xingyi lntelligent Technology Co.,Ltd ,a professional manufacturer of biometric recognition and smart lock solutions including APP Smart Door Lock,Fingerprint Door Locks;Face Door Locks;Digital Door Locks;APP Hotel Lock,Cabinet locks; Electronic Door Locks;Fingerprint /Facial Acess Control& Time Attendance system.Also We Eseye have our own strong R&D team and devote the energy into developing high quality, newly patents, beautiful appearance, easily-assembled design ,long-term warranty and most-cost effective products.Each year We always try every effort to create intelligent and safe space with high quality to return our customer's trust and support. We Eseye Factory is qualified with certificates such as CE RoSH FCC ISO9001 and the 5S management rules in the production line to ensure the quality of finish products. To help customers promote values and realize dream is our mission.
Why Choose Us?
1.OEM/ODM ability. We are manufacturer with many experiences,can do OEM/ODM projects for clients.
2.Software/System superiority. More stable and compatible &easy to operate. We are not only selling the locks to clients, butalso providing the whole system solutions. Clients are free andrelaxed from our professional service.
3.Fast & easy communication. Our company boss and top
management are all involved in lock industry more than 10 years,quickly respond and reach to clients' need.
4.High quality products. We're confident that our product qualitycan stand the test even cooperating at the very first time.
5.Long-term development vision and great after-sales service.we cherish every sincere cooperation and provide 1 year warranty.
FAQ
Q1.Can you print customized logo on product or color box for my order?
A: Yes, we can do these for our client if the MOQ reach to 200pcs.

Q2.Can you do a sample for me?

A: Yes, sure. Shipping cost and sample are based on the buyer.

Q3.How long is your Warranty?

A: 1 year. We're not responsible for artificial & transportation damage.

Q4. What is your shipping method?

A: We'll choose the cheapest shipping way for all our clients via
DHL/UPs/TNT/Fedexlair shipment/sea shipment.
Q5.How can you assure your quality as you said?
A: We have full quality control measures for in our work shop.And we have aftersales service to support our client for software and other operation introduction.

lf any interest, please don't hesitate to contact our company Eseye , which will be astable & reliable supplier for you!
wholesale Fingerprint Identification/facial recognition supplier,OEM,factory,exporter
Fingerprint lock refers to a new product of high-tech which can be unlocked with your fingerprint or password you set, making your home more secure. With the rapid development of fingerprint identification and facial recognition industry, there are many brands on the market with various quality. As an ordinary consumer, we must know something important about this industry and then to choose the best one with an economic price and high quality to safeguard our home.
To choose a brand
To focus on a brand is important, but it means that every product from a big brand is a quality product. What we want to emphasize is that it is important to figure out the gap between the big and the small brands in fingerprint identification industry.
If in order to pursue cost-effective to choose a small brand fingerprint identification lock, it is best not to choose the brand's unpopular products. To judge the quality of a product can be judged from the sales and evaluation of the product. If it is a long-term high sales of goods, then its quality must be tested by the public, you can rest assured to buy. And appraisal is an important factor to judge the quality of a product. It could tell you some problems you may face if you have bought this product. In short, you can lean towards a brand, but you don't have to be completely bound by it. It is reliable to choose professional lock industry quality brand and super big brands, though it may spend you a lot of money. If you can find good industry to process fingerprint identification it would be also a good choice to saving much money.
Adaptive selection  
Fingerprint lock is basically divided into 60 from the center of the lock body and 70 lock body, because some door overall too narrow, the lock can not be flat down, so generally do not recommend the use of mat high this method, try not to pour some businesses hard installed, affect the overall aesthetic effect; At this time, it is recommended to use a lock body with a center distance of 60. At present, most of the domestic anti-theft locks are 60 locks. The general handle is 60 lock body, basically can be installed; Of import brand push pull money is 70 lock body commonly, installation is requirement condition.
Practicability
According to the design of door, there are mainly two types of fingerprint identification and facial recognition locks sold on the market. And we are going to introduce the target group of the two products.
Handle: it is more suitable for children, the old, because it is easy for the old and children to operate as simple structure, stable performance (now handle the technology is already very mature domestic). what's more, the noise of handle is small and the technology is mature (as a naturally aspirated engine whole than the stability of the turbo, have a little choice according to need, of course).
Push and pull: it is more suitable for young people, who are usually pursuing fashion, and beautiful. Generally speaking, the current market push and pull do excellent manufacturers are not too many, are more or less a little need to upgrade the place; So the choice of push and pull to choose a big brand, until the late technology is fully mature, you can blind selection).
If you are looking for a wholesale Fingerprint Identification/facial recognition supplier,OEM,factory,exporter, please feel free to contact us.